Featuring the long-awaited Scarborough subway throwdown.
This is the last City Council meeting before its two-month summer break, and boy, is it a doozy. On the agenda: yet another Scarborough subway/light rail showdown, supervised injection sites, the Road Safety Plan, street hockey, the latest craft brewery, and more.
The Big Ticket
For a thorough overview of the situation, see Steve Munro's latest story.
Housing and Real Estate
Park Life
Ethics and Accountability
A Part of Our Heritage
The Circle of Life
Technology
Councillor Holland: stahp. The Scarborough councillor's (Ward 35, Scarborough Southwest) fascination with the latest technology includes: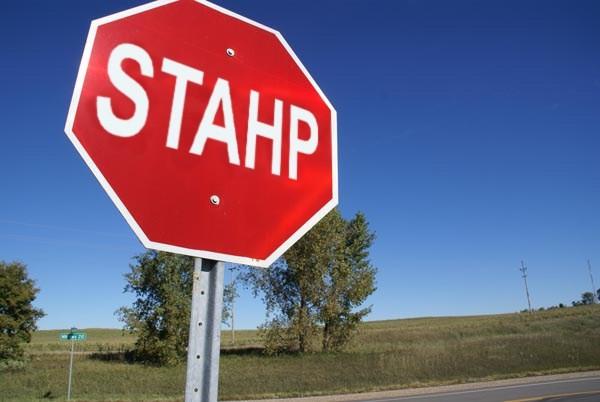 Bacchanalia
Miscellaneous
---
Did we miss anything worth paying attention to? Let us know in the comments. And if you want to support more City Council coverage, chip in at Patreon.
---